We are always open for new opportunity. Through our website, we would like to share our vision,
know-how and experience with you, so that we can work together to fulfill your requirement
and try our best to support your business. Please provide us with an opportunity
to manufacture OEM products for dear customers.
We guarantee the highest level of quality and safety in food manufacturing.
Our products quality is guaranteed by international food production ISO9001, HACCP, and GHP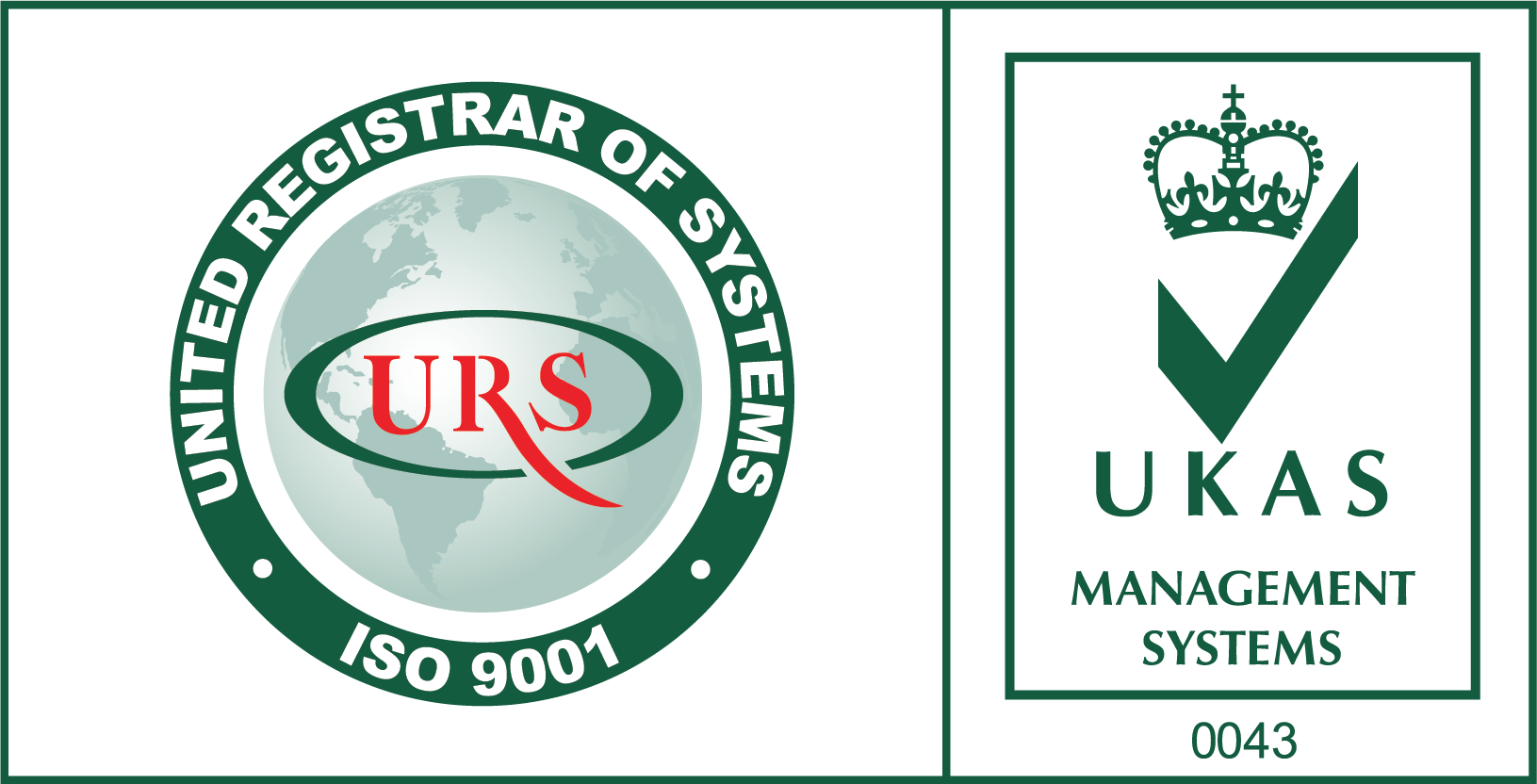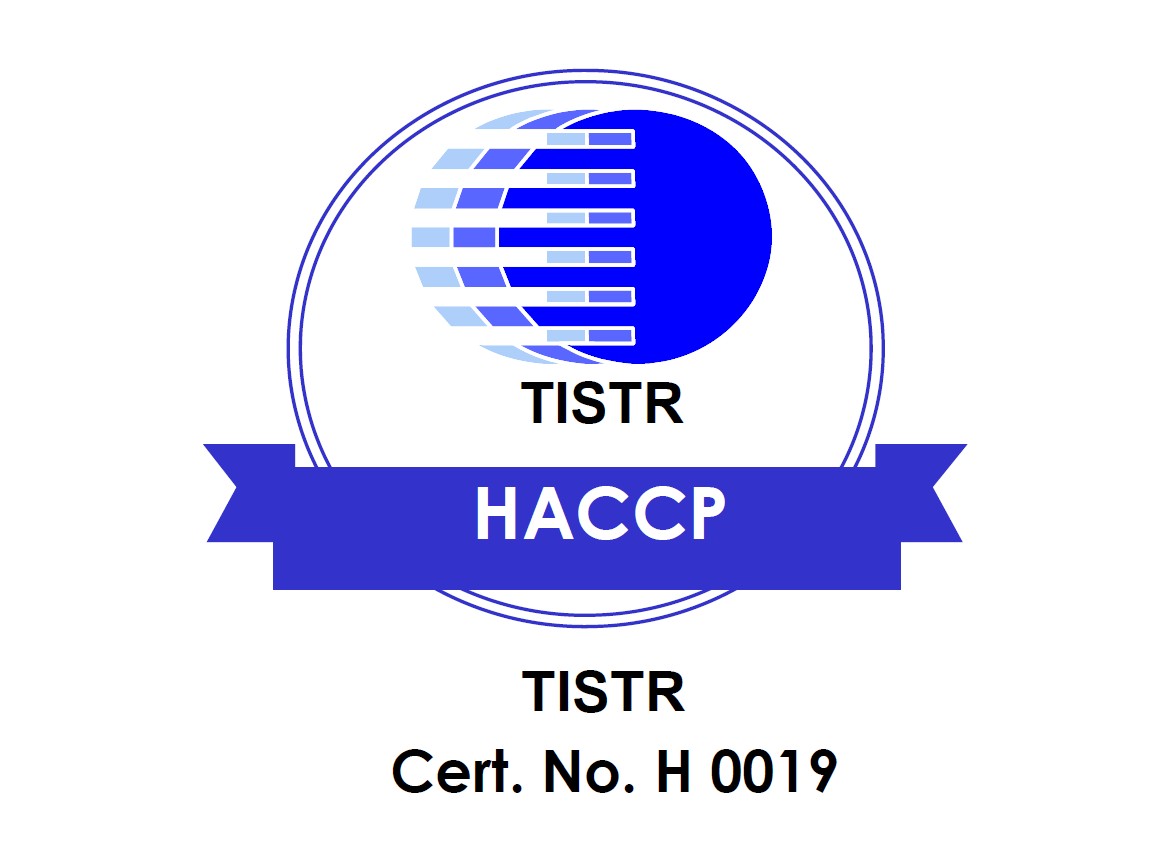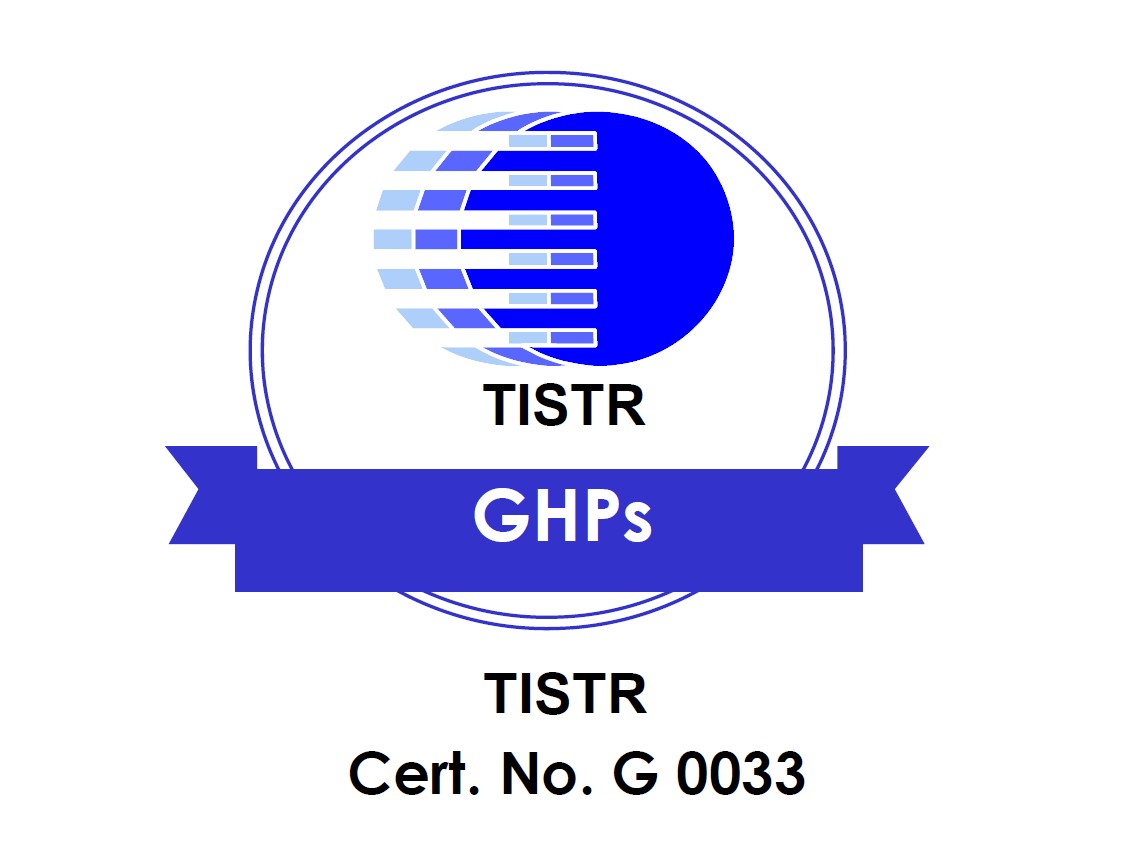 to manufacture products with delicious traditional Japanese taste and texture for the customers.